About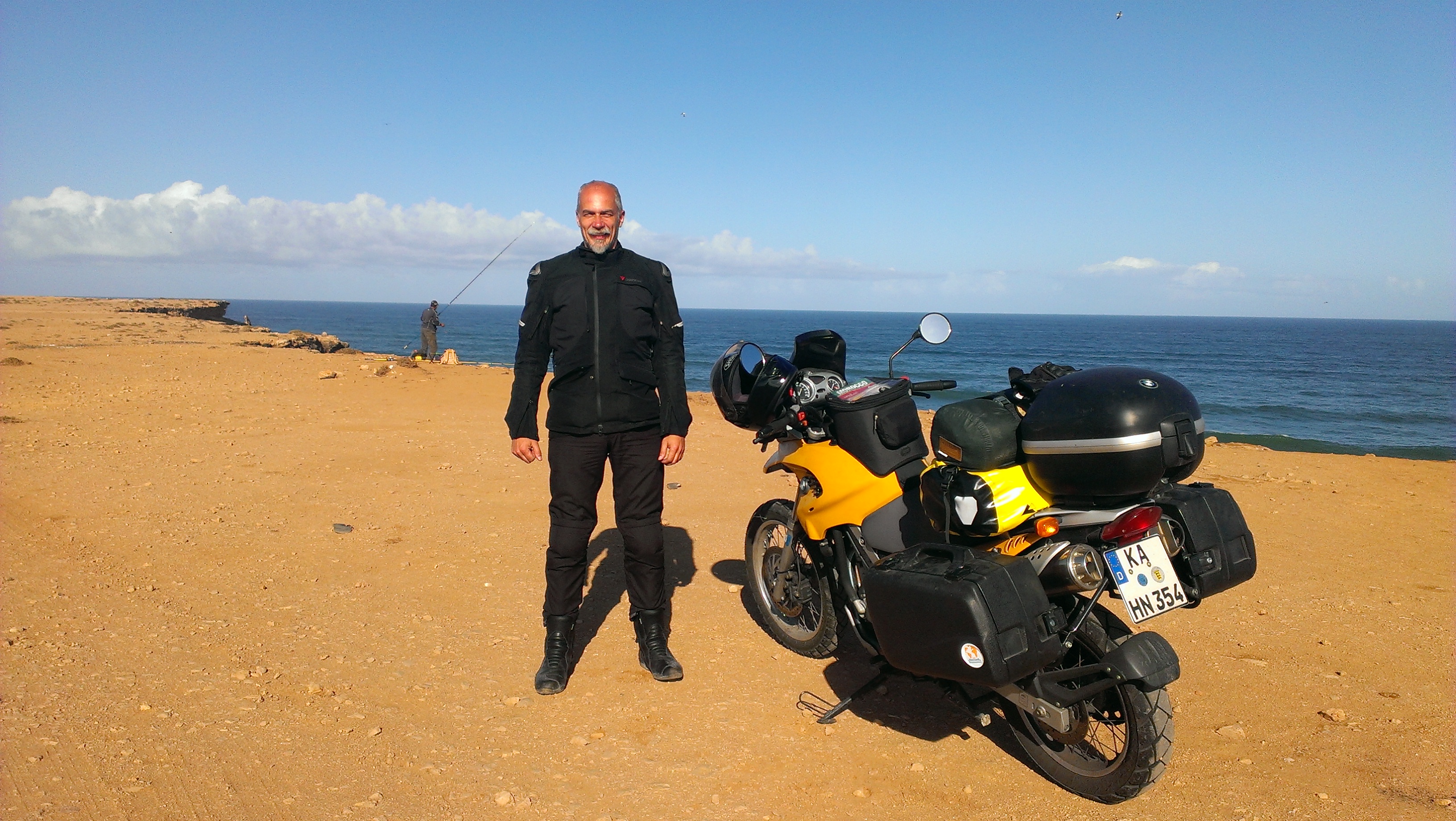 The official public brain-dump of Toomas Vendelin would be the most accurate description.
This is a personal website, that is, it is an unsystematic collection of texts and pictures that someone else might find useful and/or entertaining. It is not a blog, as I'm not logging anything in explicitly chronological order.
I'm a Linux system engineer and a certified Java developer in one package.
I'm well versed in automating the infrastructure setups combining syslinux family, tfptp, DHCP, Kickstart, Autoyast, Preceed, Ansible and Puppet, also under strict security requirements; PKI management and encryption; various identity and access management setups.
Before switching to a career in the IT industry entirely, I've been a professional photographer and a publisher for over 20 years. At some point the last century, I've discovered that writing software for my own purposes myself saves me enormous amounts of time, money, and nerve. So, from the end of nineties up until 2010 I was living a second, secret life as a programmer and UNIX sysadmin in my own company.
In 2011 I switched to IT career, and in 2012 I moved to Karlsruhe by invitation to work for 1&1 Internet AG. Or, more precisely, for its daughter company 1&1 De-Mail GmbH. De-Mail is a German E-Government communications service. Working in a paranoid security environment as a Linux system administrator was very instructive and seasoning experience indeed.
Later on I switched over to Java in order to be able to communicate with both system administrators and developers, who tend to speak in different languages even when both speak German.
I am avid traveler and used to be an active couchsurfer until Couchsurfing was sold and has become a poor man's Facebook. I speak English, German, Russian, Spanish, Estonian and some basic Portuguese and Indonesian.
My recent hobby is to explore, what does it take to teach an unsuspecting non-geeky civilian to use 'geeky stuff' to their own benefit. That is, writing programs they need, or just making a better use of their own computers. It's quite entertaining and quite different compared to sharing knowledge with IT professionals.
I play chess when bored with everything else.